Professional Institutes:
Summer Immersion Program
Our Summer Immersion Program represents an experiential approach to yoga education, combining two weekends of intensive instruction with experience-driven mentorship. Learn the evidence-based principles and practices to effectively teach yoga to children and teens. Apply theory to practice by viewing and assisting classes. Upon completion of our program, you will be certified as a Yoga Educator with Yoga Ed. and eligible for Yoga Alliance's RCYT certification.

a experience.
Dates: June 16-19, July 14-17, 2016
Location: The Koa Yoga Studio in Plant City, FL
Focus: Ages 3 to 18 / Grades Pre-K to 12th
Materials: To keep the world green for our children, we deliver our course materials digitally. You will receive a digital copy of our course introduction packet, children's yoga education curriculum, and adolescent's yoga education curriculum upon registration for this program.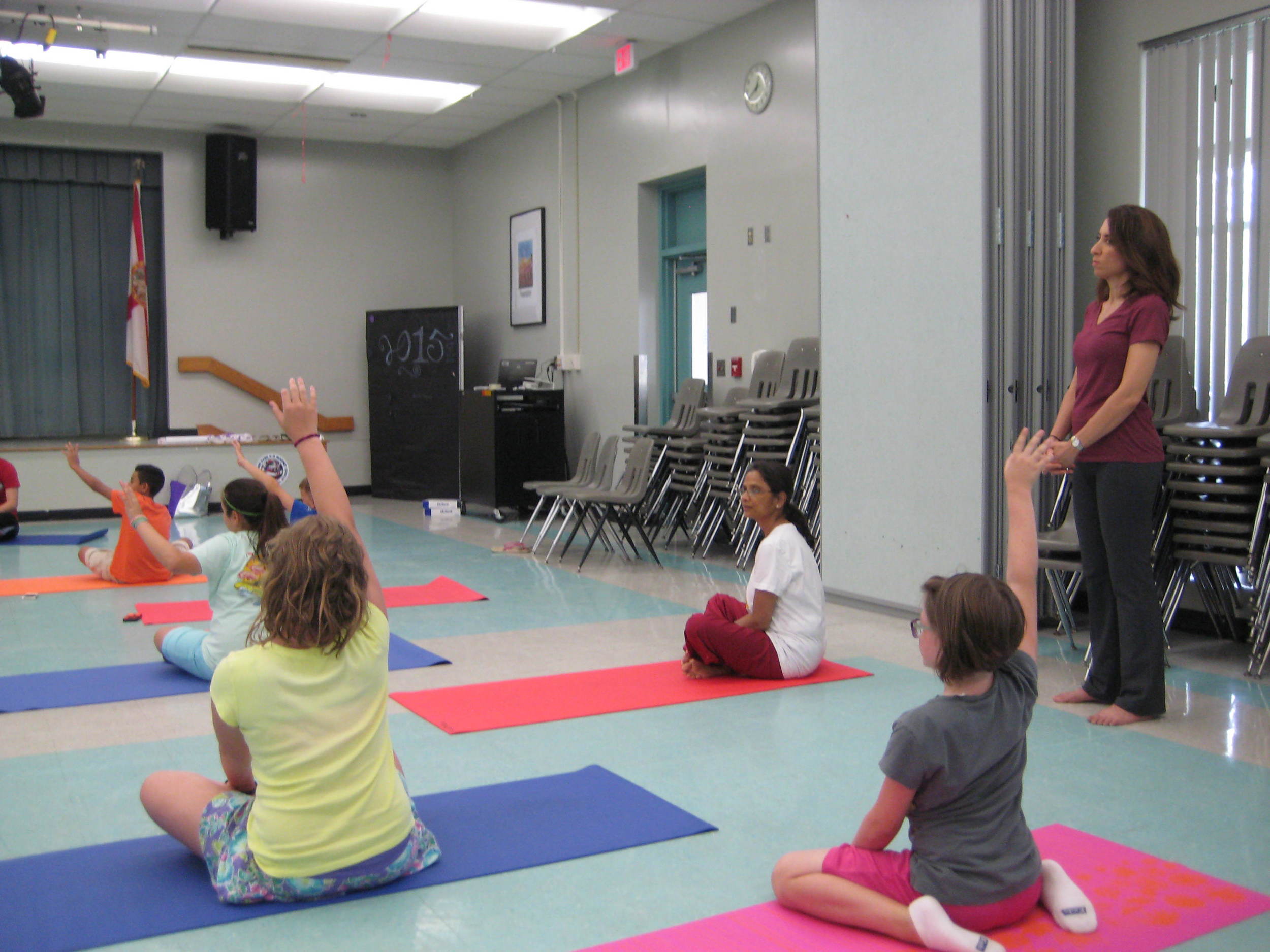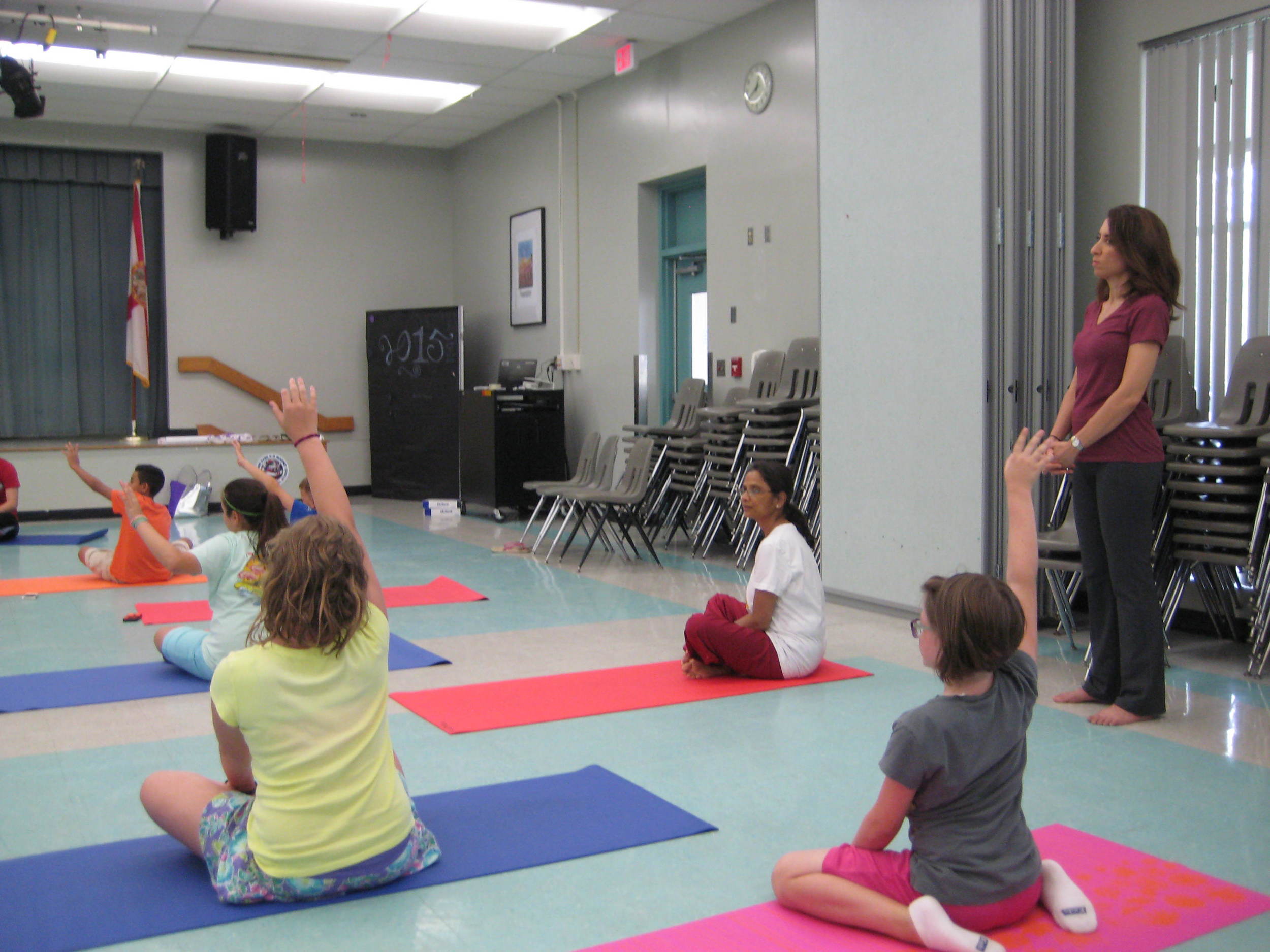 PI 1 Foundations: Teaching Children's Yoga
Held June 19 - June 22 at Koa Yoga.
PI 1 equipped future children's yoga teachers with the basic principles and tools needed to effectively teach children in an academic environment. They learned yoga techniques to promote children's physical, mental, and emotional health. Emphasis was placed on learning how to read and relate to children through understanding child development, anatomy, physiology, and learning domains.
Focus: Ages 3 to 12 / Grades Pre-K to 5th